If you u needed to cut a piece of paper precisely, would you use a hammer? Of course not!
Well, maybe you could fold and crease it really well and try to tear it? Or, you could just get a pair of scissors. But what if you are a lefty? Then you get that awesome pair of "left-handed" scissors your mpm bought, and do the job right. If you're serious about gaming, buying a laptop should be approached in the same way.
Buy something made for the jobs, and buy something made for you. Buying just anything could result in inferior or down right unacceptable performance for your needs. "But I only have $500 to spend," you say. Not a problem.
Here are five gaming laptops under $500 that will get the job done right.
This list will be updated monthly (Last update November 1st)
First up we have HP STREAM 14 QUAD CORE LAPTOP with Beats Audio coming in at $399.99. This laptop can play games like Dota 2, Black Ops 2, Portal 2 and Sims 4.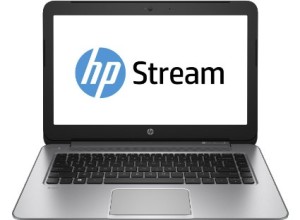 It has a screen resolution of 1366 x 768 and AMD Radeon R3 graphics. Its got 1 GHz AMD A Series processor and 2 GB DDR3L SDRAM with 1600 MHz memory speed. It comes with a 32 gigabytes of flash memory, and 2 years of 100gb of OneDrive cloud storage. It has 2- 2.0 USB ports and 1- 3.0 USB port. Surprisingly light at only 3.9 pounds but with 6.5 hours of battery life and a 14 inch screen, it is definitely sufficient to get the job done. It also comes with beats audio so that you can hear every punch, bullet, or hugged curve. This is a perfect starter laptop for those who may be just getting into gaming or are not hardcore full-time gamers. It offers a good bang for your buck, and with a beats audio system, including four speakers, you will definitely have that authentic "in-the-action" gaming experience. It currently runs Windows 8.1.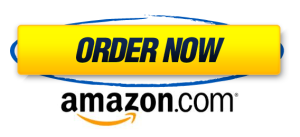 ---
Next on our list of bargain gaming laptops, we have the LENOVO G50 15.6″ LAPTOP PC at $499. In this laptop you can play games like League of Legends, Minecraft, Battlefield 4, CS:GO, Sims 4 and GTV V at low settings.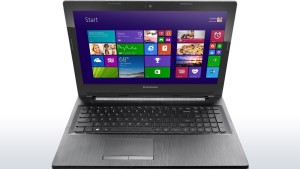 It is a bit more expensive than the HP Stream but for that extram $100 you get an additional 1.6″ of screen and a terabyte of harddrive memory. With the larger screen, however comes a little more weight at 4.6 lbs. It has a Radeon coprocessor and 8 GB SDRAM DDR3. It also comes with HD webcam, DVD/CD-ROM drive with a bluetooth interface. It runs Windows 8.1 at 64 bit. For a more serious gamer, who needs a ton for memory, this would be your best bet. With a TB of storage, you never have to worry about deleting games or running out of space, and there is no expiration date. And with an HD webcam, you are free to challenge your friends from all over the world, or just down the street to any game with any weapon in your arsenal. This is gaming for real gamers. You have the power, speed, memory, and equipment to complete your experience.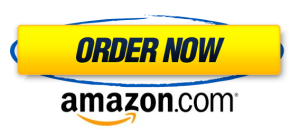 ---
Third on our list we have the LENOVO THINKPAD EDGE E455 14-inch for $394.99. At this price, you get 500GB of memory, but if that's not enough, you can upgrade to 1TB for 479.99.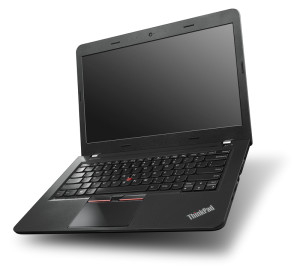 With a screen resolution of 1366×768 and 14″ we are reminded of the Windows Stream. Other similar features include the USB ports. 2-2.0 ports and a 3.0 port however, the ThinkPad is quite a bit more cumbersome at 5.6 lbs and with no beats audio system. But, the ThinkPad features a dual intel processor. Which is quite a bit faster and more agile than the AMD processor of the Stream and G50. The available storage changes and
superior processor, along with other handy hook-ups like HDMI are what makes this one of out favors in the thrifty gamers bargain hunting game.
The major advantage of purchasing new is obviously that it is new and has never been used. It comes shiny out of the package made just for you. It is also important to consider that sometimes new products may have longer warrenties, and more warrenties available, such as manufacturers warrenties and that of the dealer such as Amazon.com. This allows a bit more security, not a bad thing if you are a first time purchaser, have had a bad experience in the past, or are a heavy or rough user. But we promised you 5 gaming laptops under 500 so here are the others.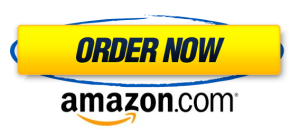 ---
For our Apple junkies, we recommend the APPLE MACBOOK PRO MC371LL/A. This is a 15.4 inch laptop and if you don't mind buying used, you can get it for a meager $459.95. It can play games like GTA V on low, CS:GO, Skyrim.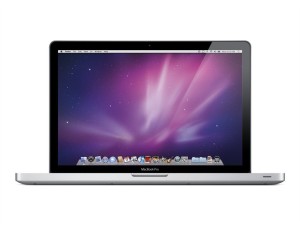 It features an excellent Intel Core i5 Processor with 2.4GHz but only 4GB SDRAM and only a 320GB harddrive. With no additional storage, you will definitely br making some decisions about what to remove at some point. If this does not appeal to you, stick with Laptops that feature more memory and additional cloud or hard storage. The advantages of the MacBook are the processor and that it's an Apple product, and if you love IOS and
want a fast, smooth experience this might be a consideration for you.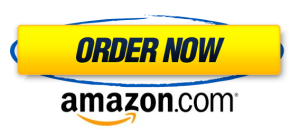 ---
Last on our list of cheap gaming laptops is the ACER ASPIRE V3-571G-6407. It is 15.6 inches and priced at $499 for a used one. It can play games like GTA V on low, CS:GO, Skyrim.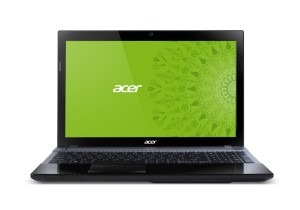 Like the MacBook, it features an Intel Core i5 3210M 2.5 GHz (3 MB Cache) processor. The Acer features turbo boost technology, making an even sommther and faster processing experience, up to 3.1GHz.But also like the MacBook, it has only 4 GB SDRAM. It comes with more harddrive storage thought at 500GB. It runs windows 8, but has a very short battery life at only 4.5 hours. Excellent graphics display, at 1366x 768 pixels and a NVIDIA graphics coprocessor. It does feature HDMI, but is the heaviest of our featured laptops at 5.74 lbs.
The advantage of purchasing a used laptop is that you may be able to get a higher-end laptop for a lower- end price. Thes MacBook and Acer are great examples of that, being anywhere from $700-$2000 when purchasing the latest models. But take caution when purchasing used. Check all your facts first. See what guarantees and warranties the manufacturer offers on used products and check the same on the seller. Make certain that of the product does not work properly, or malfunctions, you have some recourse. Protect yourself. As long as you do, purchasing a higher end used laptop at a fraction of the cost can be a great way to get the perfect gaming laptop for you.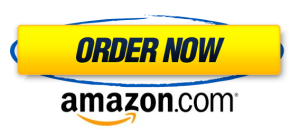 And there you have it, 5 gaming laptops under 500. Happy hunting, before and after your purchase.